Daily Dose of Hour of Devastation – Preparing for combat tricks in Limited
Welcome all to prerelease week here on the Daily Dose of Hour of Devastation. Today I'm going to be talking about the cards in your deck that are major game breakers, combat tricks. If you've read some of my previous articles, including earlier this week when I was going over the top commons and uncommons to play at prerelease, you know I value combat tricks very highly. One of the greatest advantages you can have over your opponent going into a prerelease, or any time you'll be playing Limited in the next couple of months, is knowing what combat tricks are in the format and what your opponent could play.
Today, I'm going to be breaking down combat tricks by colour and by mana cost so that you can be prepared for what could be coming during combat. But before I do that, I want to talk about what makes a spell a combat trick. This would include any instant spell that affects the battlefield in any way or a permanent with Flash that can affect combat including blocks and combat damage. For example, Inferno Jet is an Instant that deals six damage to target opponent. Since this spell doesn't affect the battlefield state, I don't consider it a combat trick. Let's say you have a creature like Archfiend of Ifnir and you have a spell that you cycle like Canyon Slough to give all your opponent's creatures -1/-1 counters. Even though that affected the battlefield state, I don't consider either card a combat trick spell.
White
1-Mana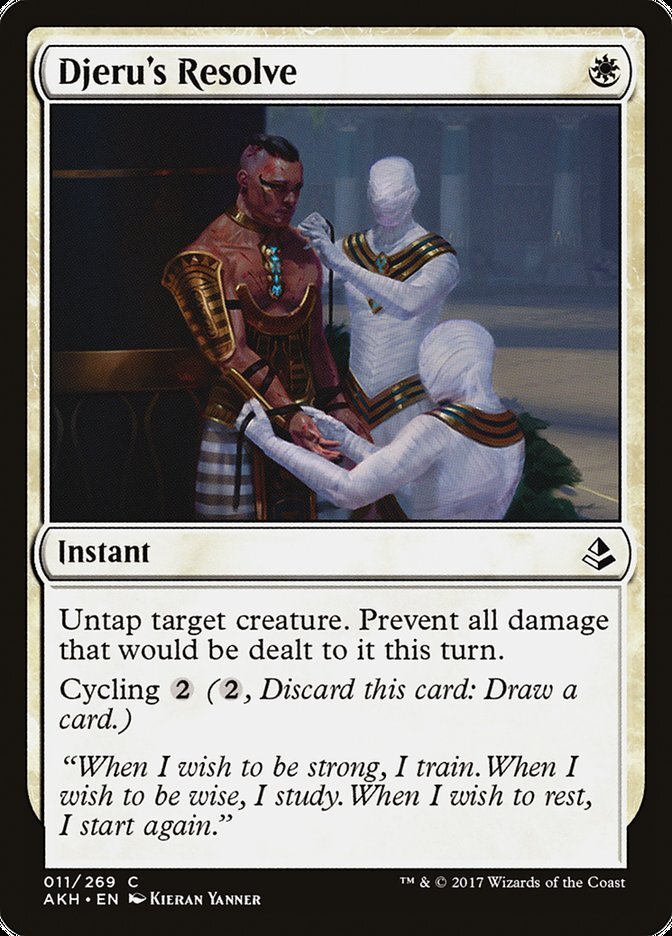 Djeru's Resolve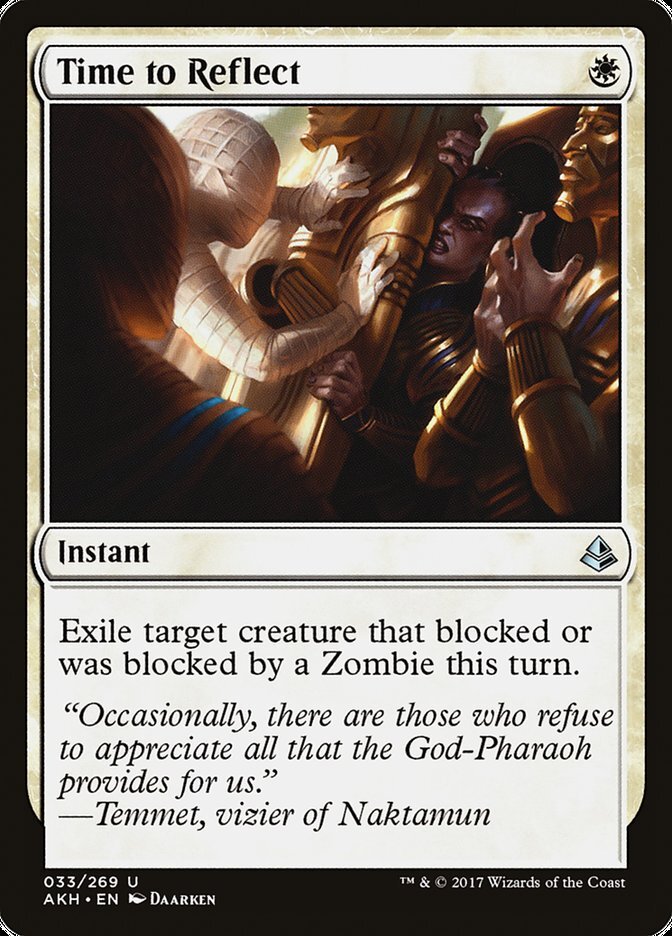 Time to Reflect

Gideon's Defeat
2-Mana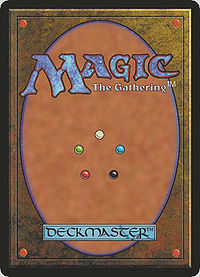 Prepare // Fight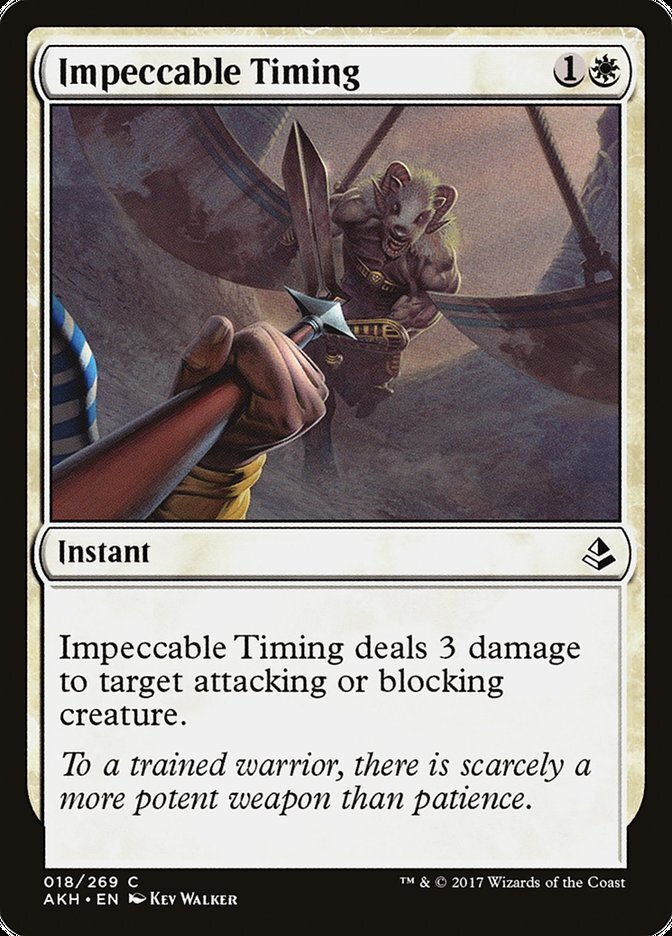 Impeccable Timing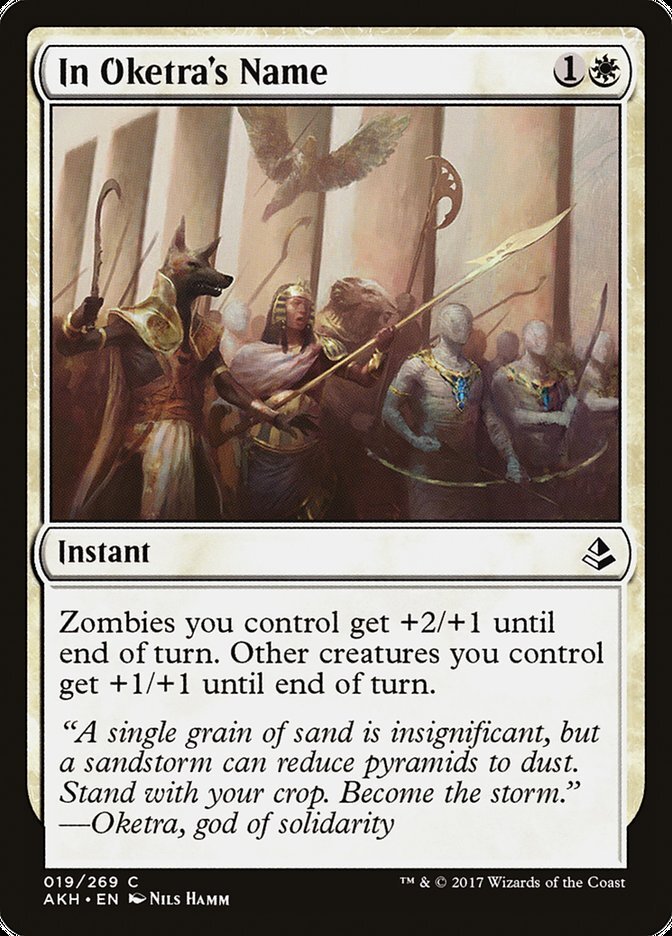 In Oketra's Name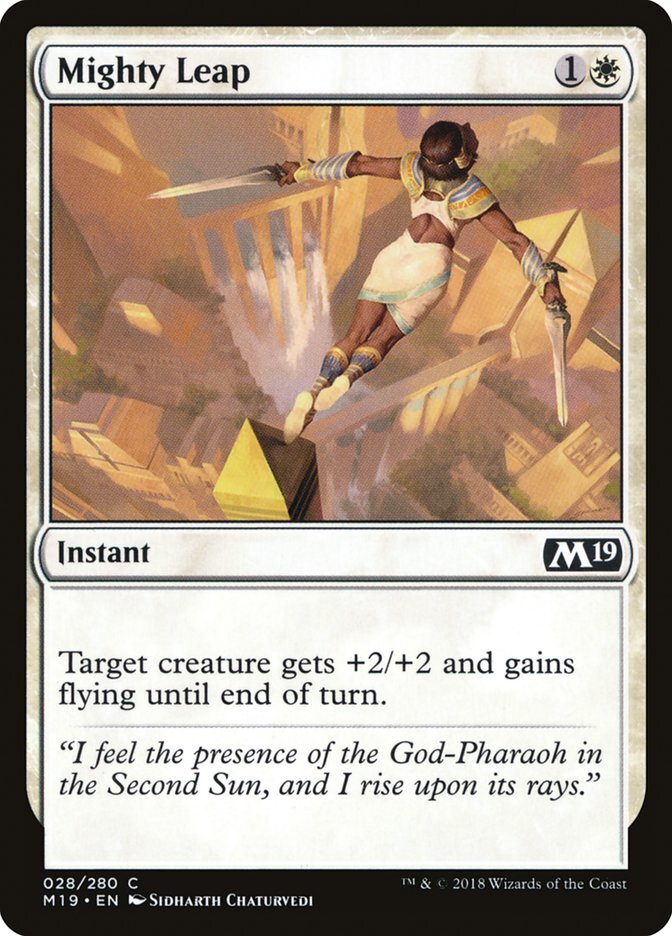 Mighty Leap

Act of Heroism

Saving Grace

Farm // Market
3-Mana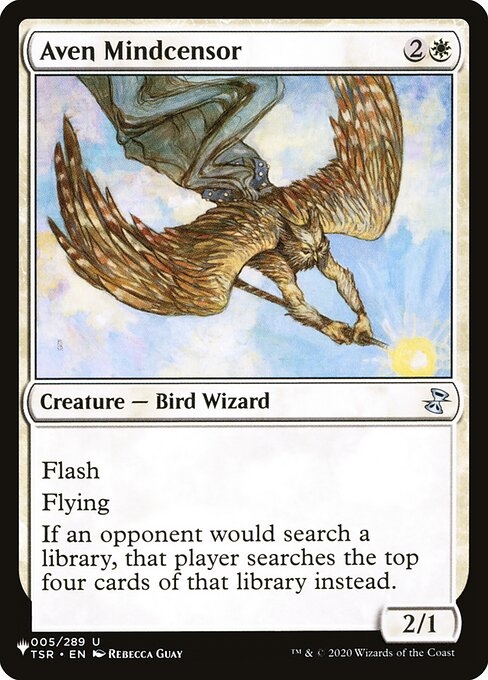 Aven Mindcensor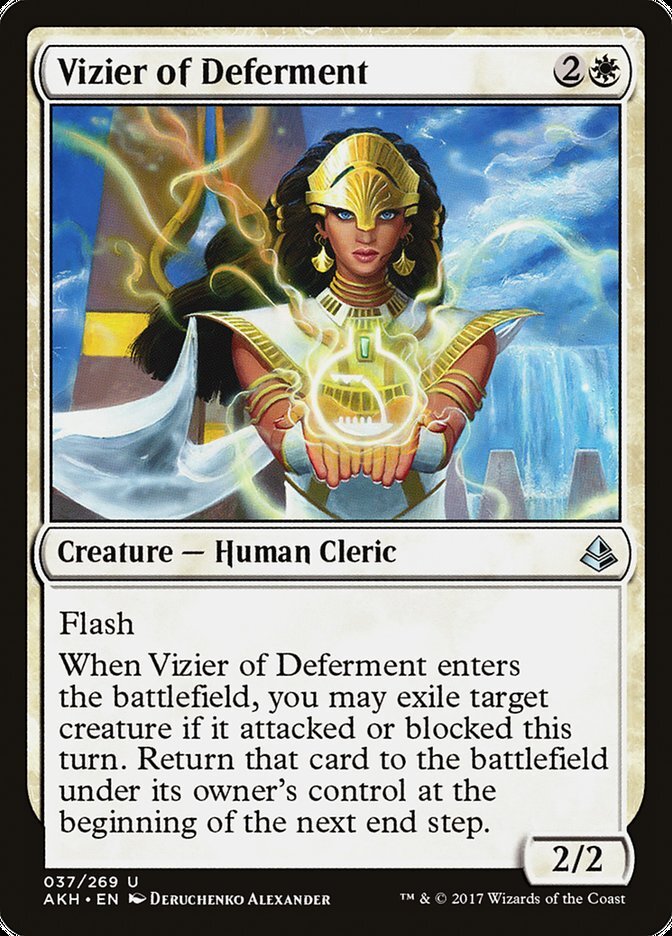 Vizier of Deferment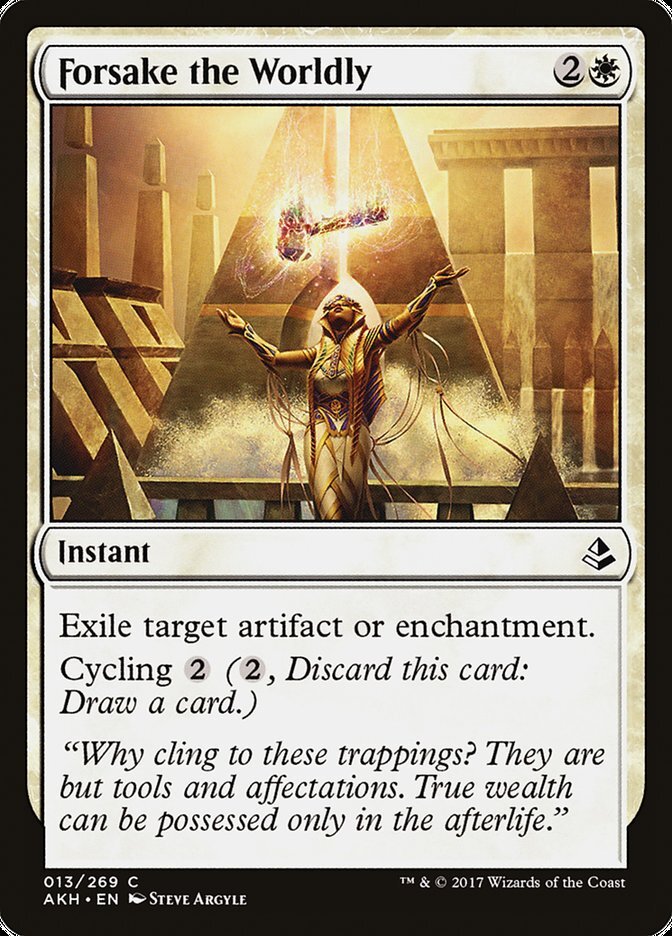 Forsake the Worldly

Start // Finish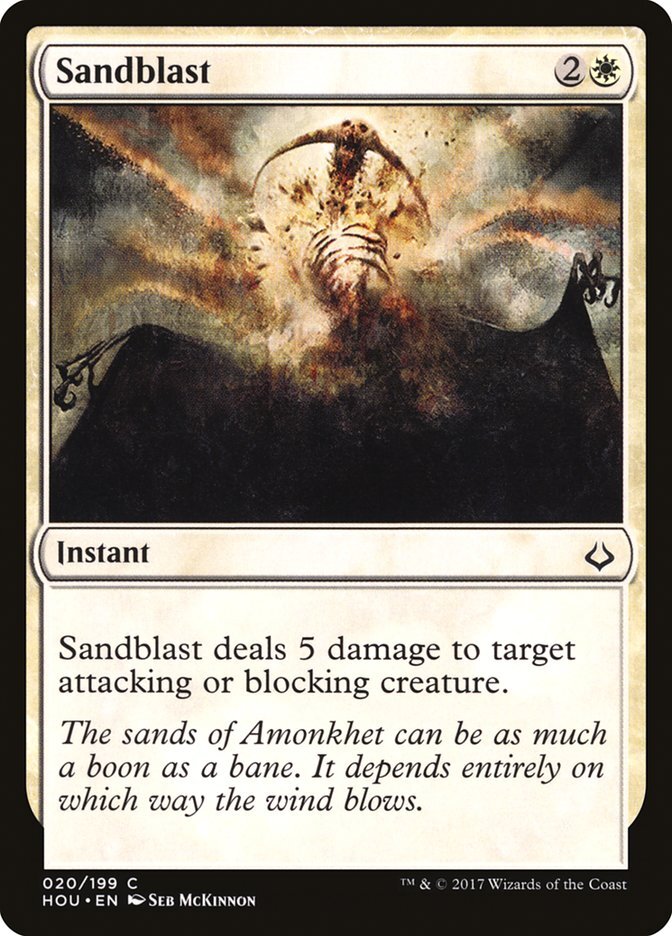 Sandblast
4-Mana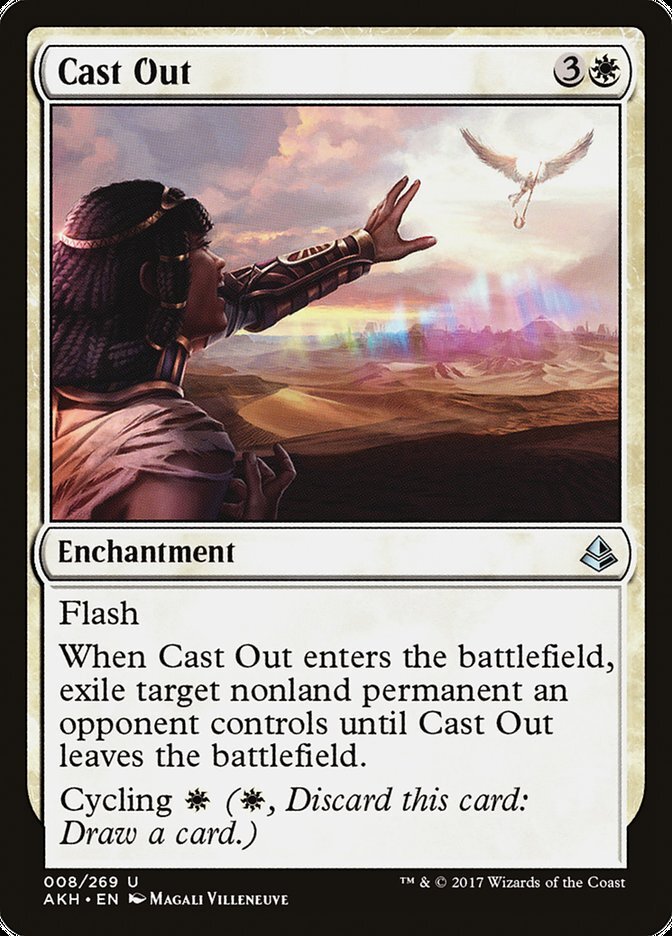 Cast Out
White has the most combat tricks of any colour, with most of them coming at two mana or less. Be careful during combat if they have mana open for any of these spells.
Blue
1-Mana

Unsummon
2-Mana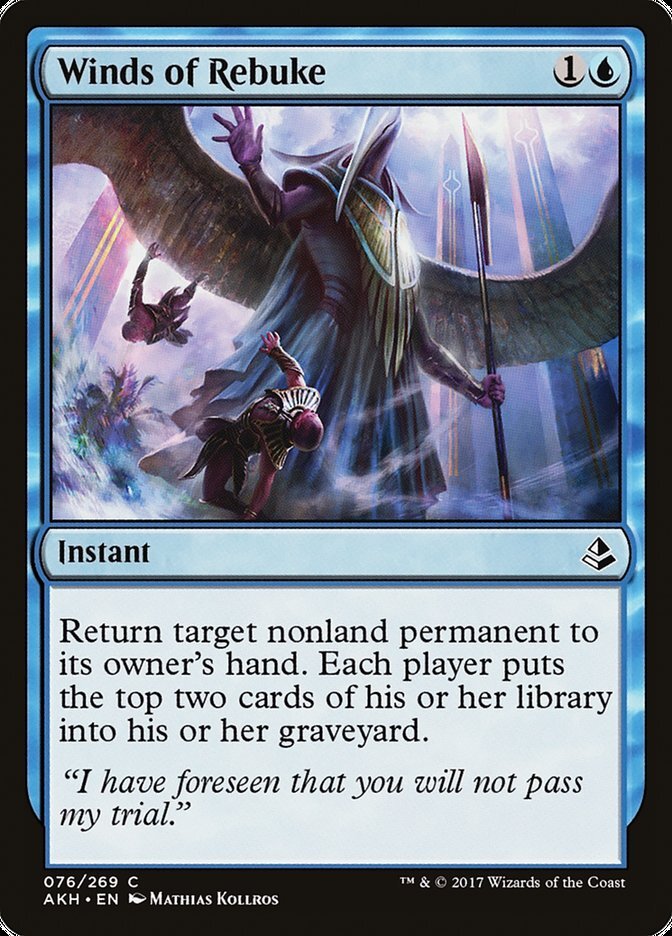 Winds of Rebuke

Consign // Oblivion
3-Mana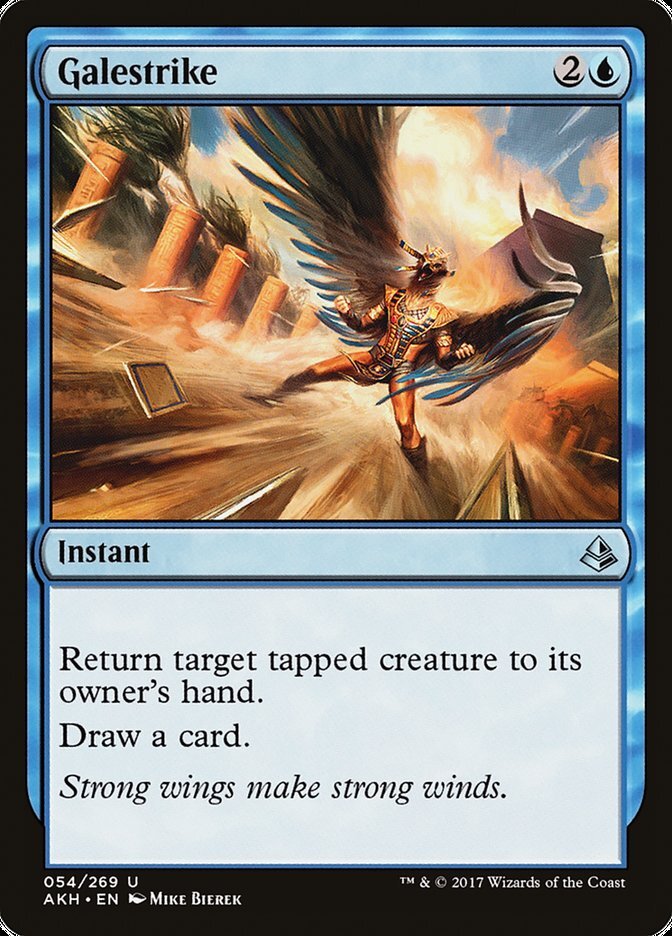 Galestrike

Nimble Obstructionist
4-Mana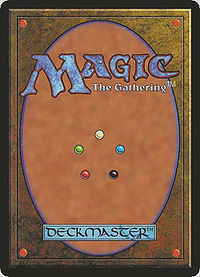 Commit // Memory

Aven Reedstalker
Along with Black, Blue has the least number of combat tricks to look out for. Most of them will only deal with a threat temporarily, but in complex combat scenarios this could lead to a blowout.
Black
1-Mana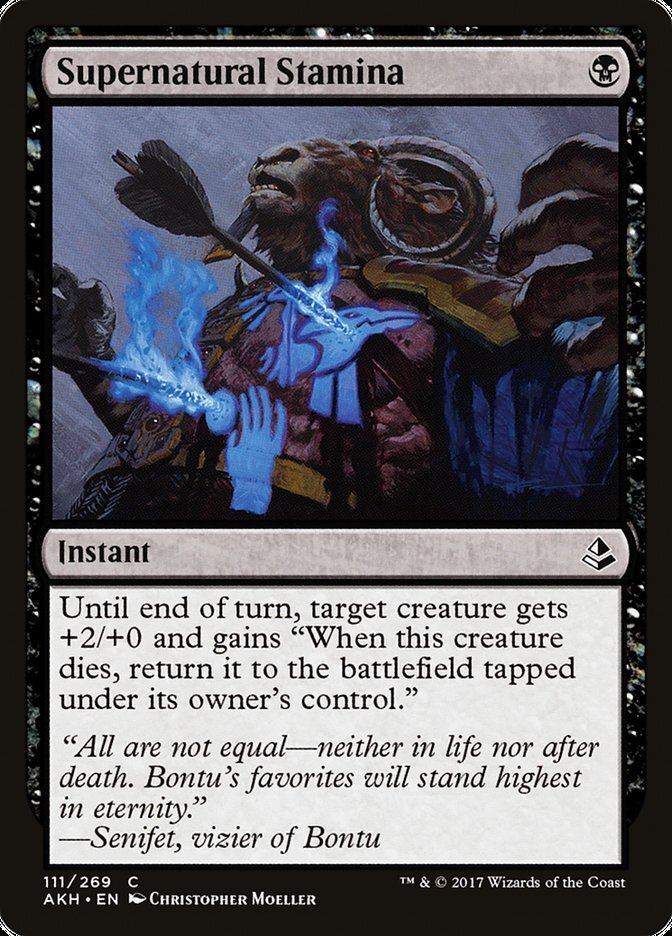 Supernatural Stamina
2-Mana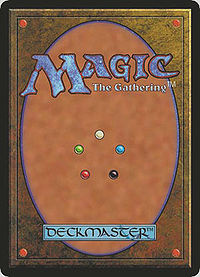 Destined // Lead

Without Weakness
3-Mana

Splendid Agony
4-Mana

Hour of Glory

Torment of Venom
5-Mana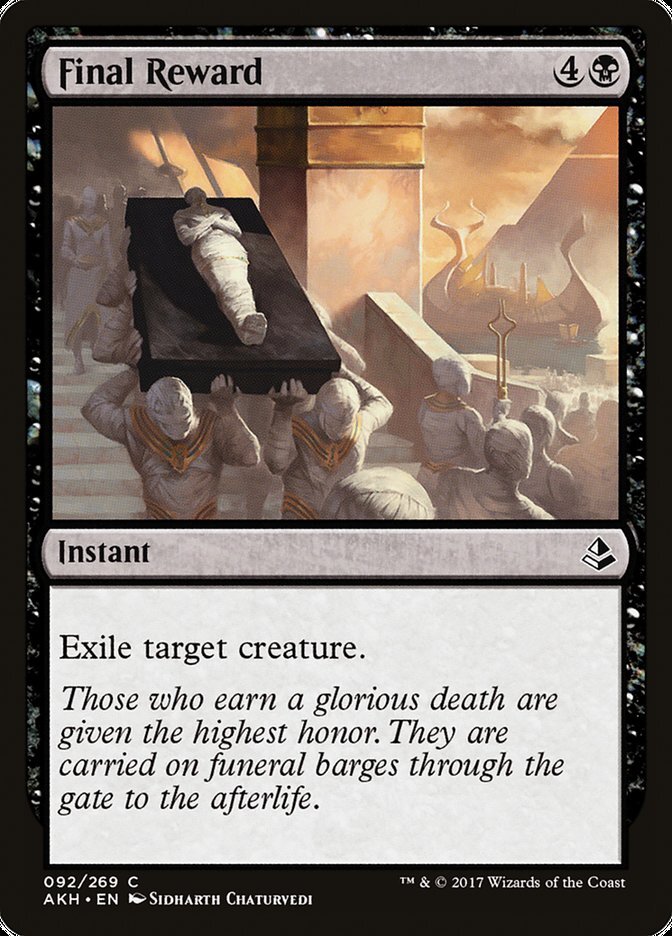 Final Reward
Black doesn't have very many combat tricks, but the ones they do have are mostly all creature removal. Beware of double blocking when Black mages have some mana available during combat.
Red
1-Mana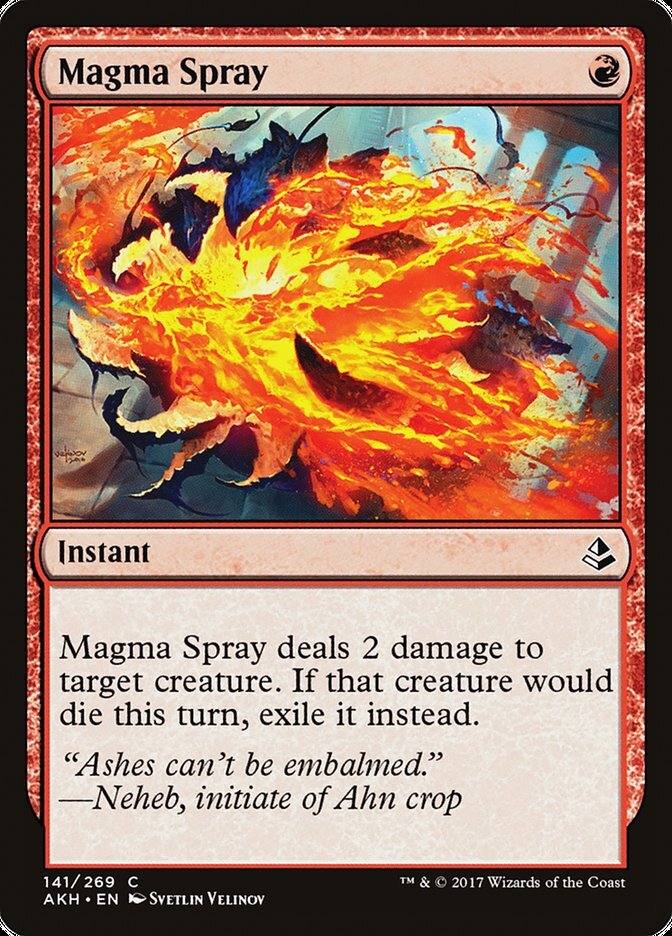 Magma Spray

Chandra's Defeat

Kindled Fury
2-Mana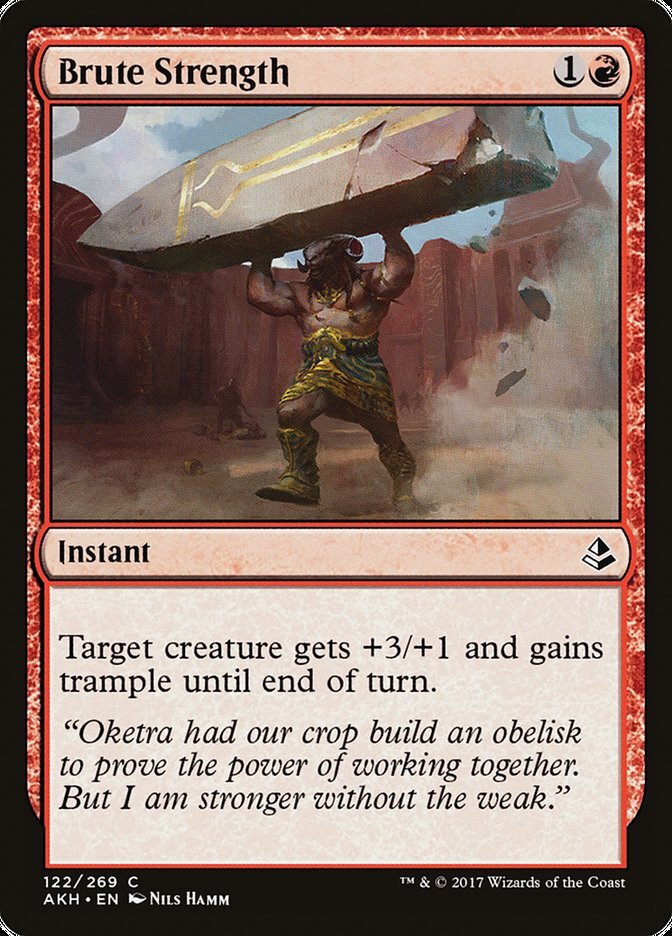 Brute Strength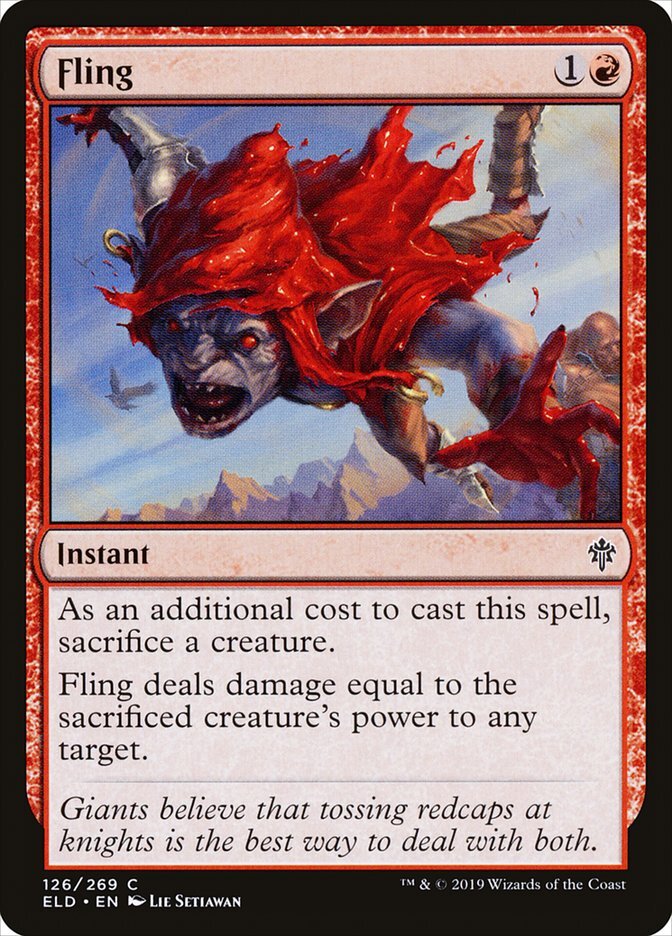 Fling

Abrade

Blur of Blades
3-Mana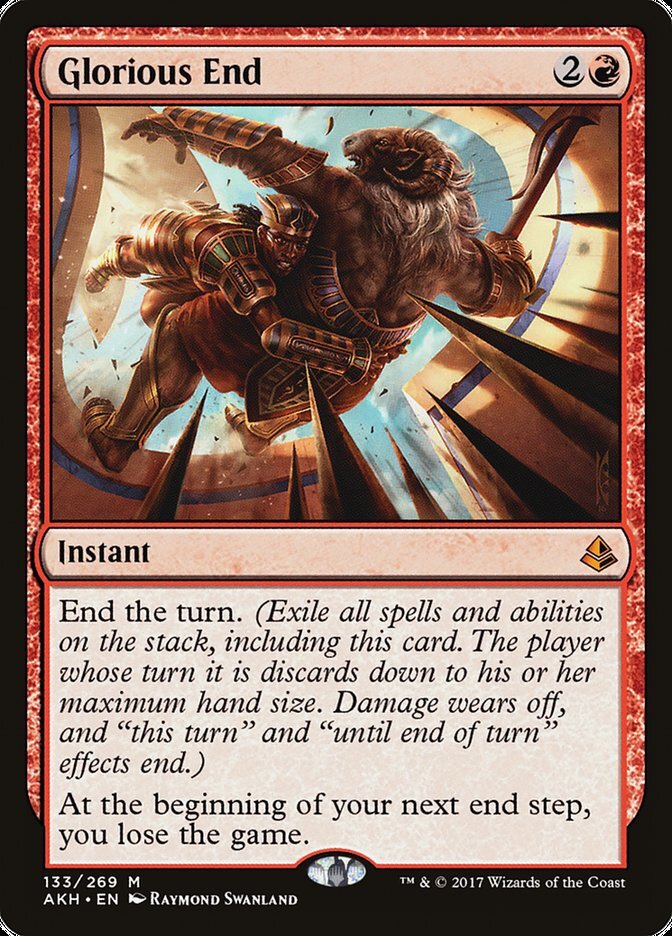 Glorious End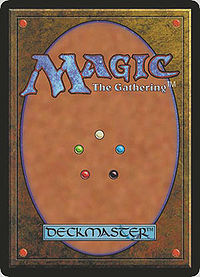 Onward // Victory

Open Fire

Struggle // Survive
4-Mana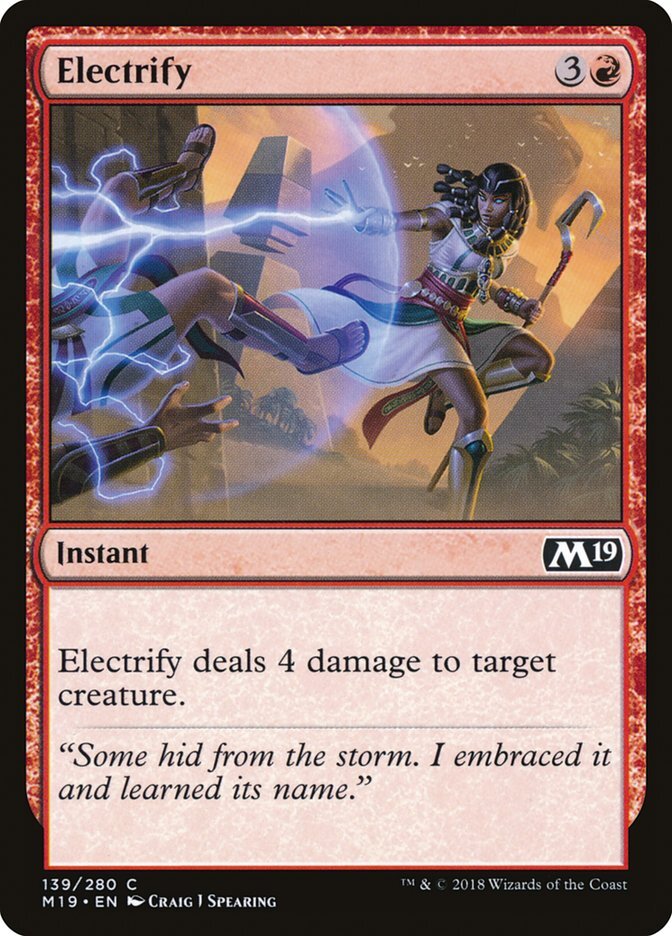 Electrify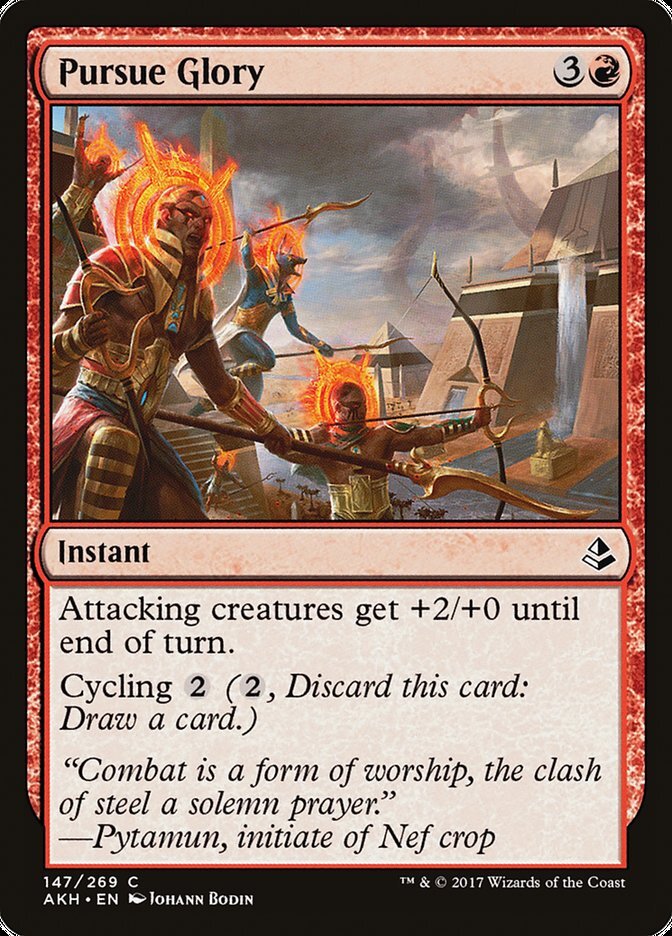 Pursue Glory
5-Mana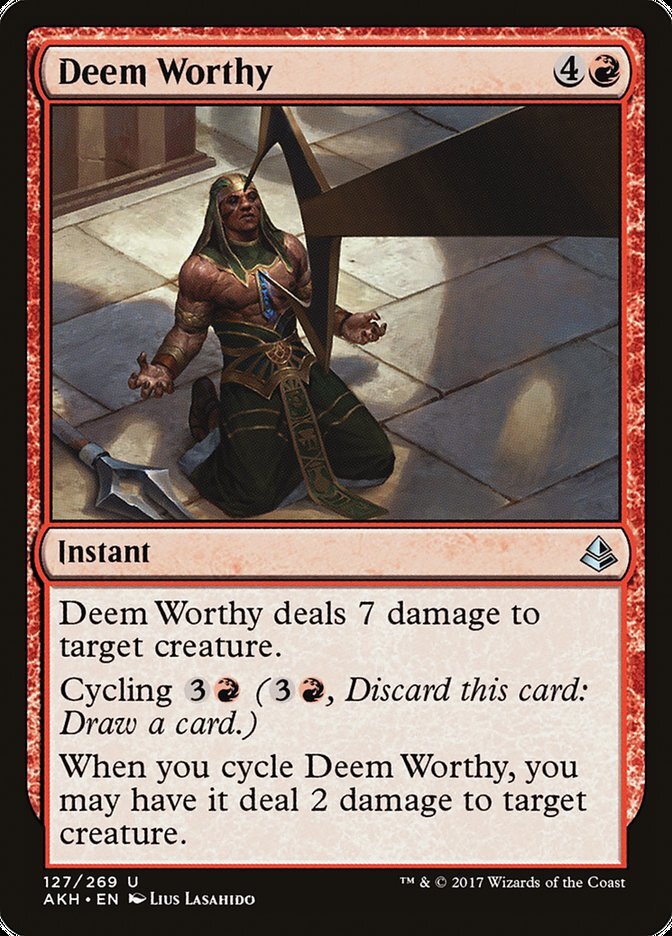 Deem Worthy
With 14 combat tricks at its disposal, Red mages will be able to put the fear in their opponent with potential combat tricks. There are multiple at all mana costs as well, which will make it harder to predict what's to come.
Green
1-Mana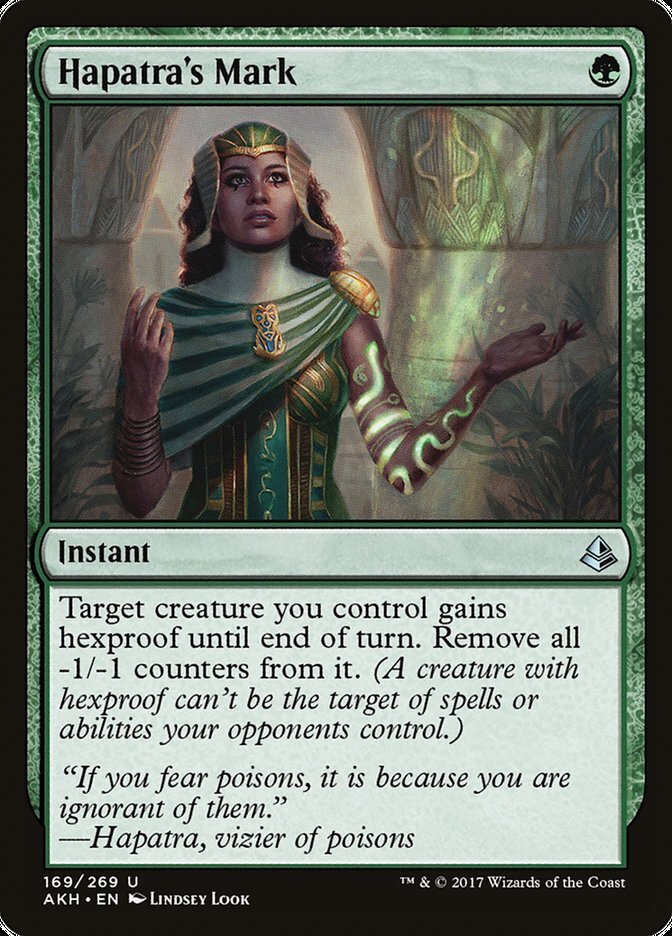 Hapatra's Mark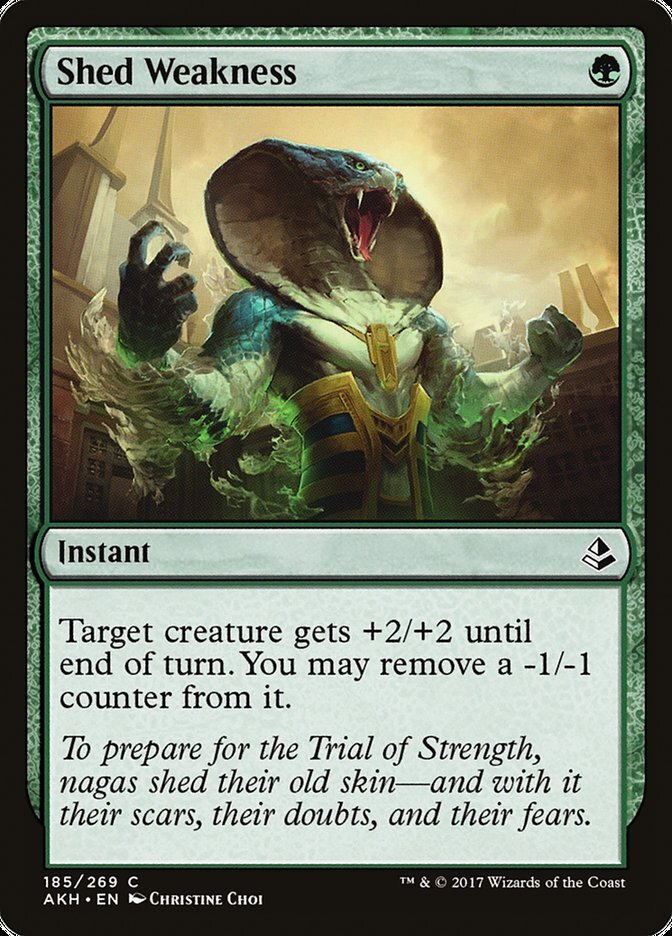 Shed Weakness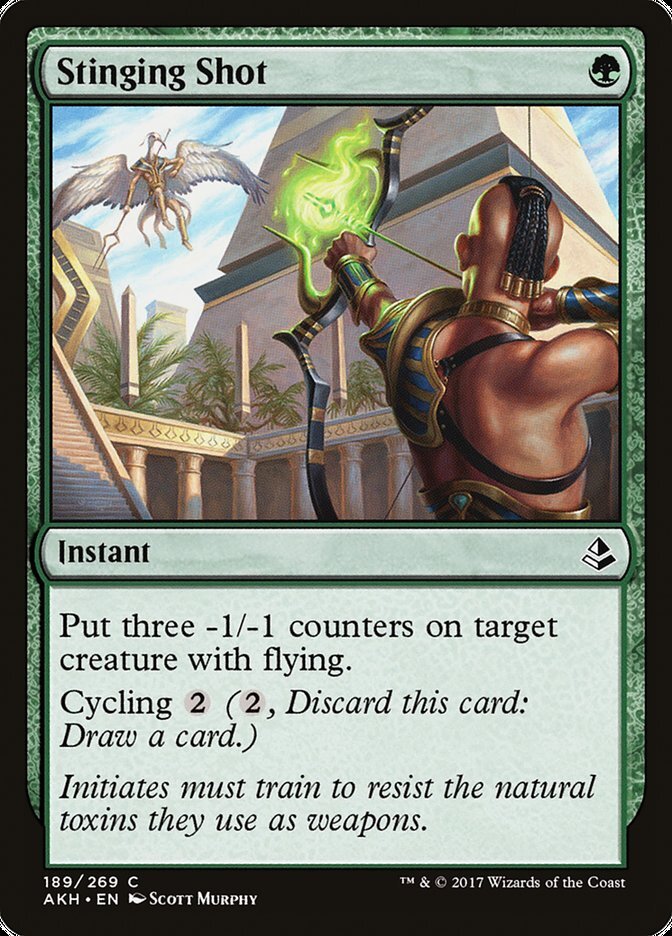 Stinging Shot
2-Mana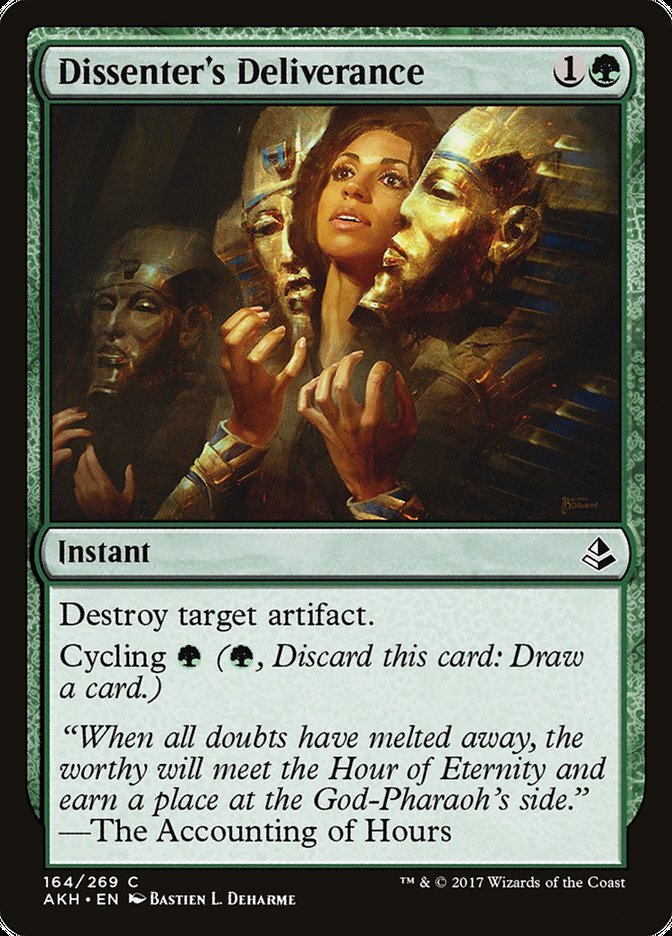 Dissenter's Deliverance

Gift of Strength
3-Mana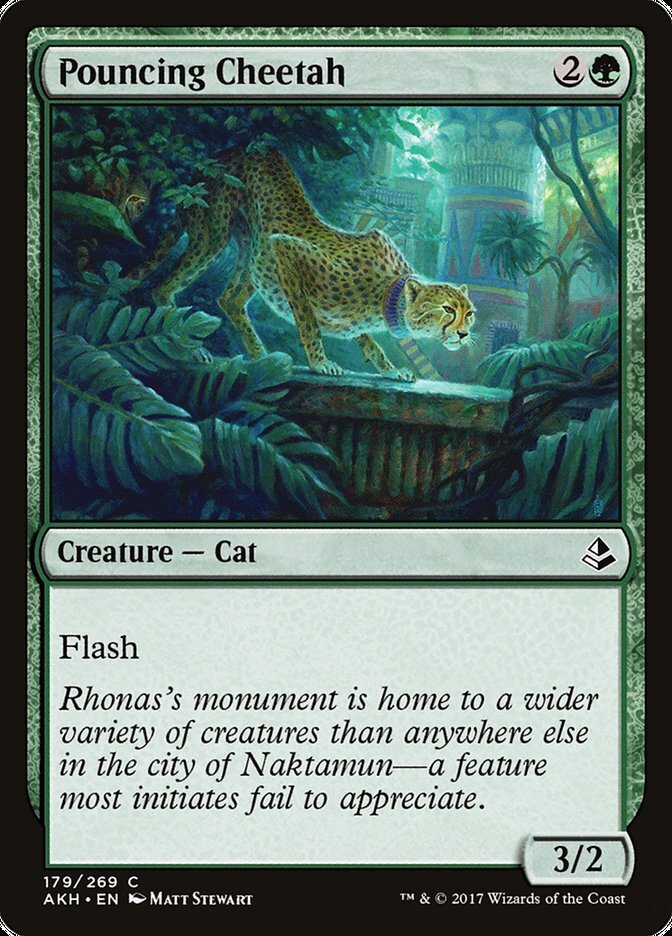 Pouncing Cheetah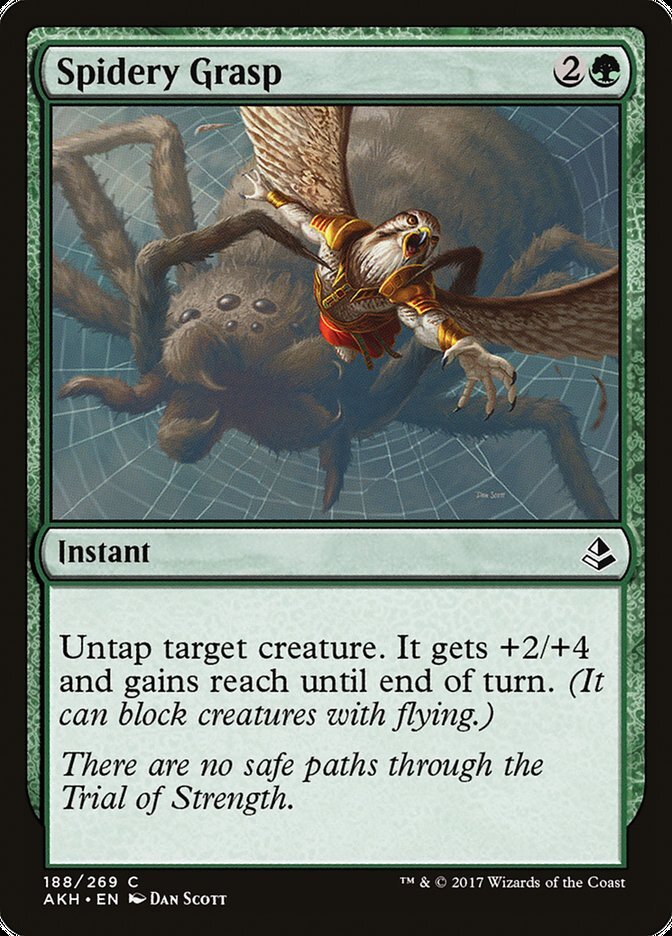 Spidery Grasp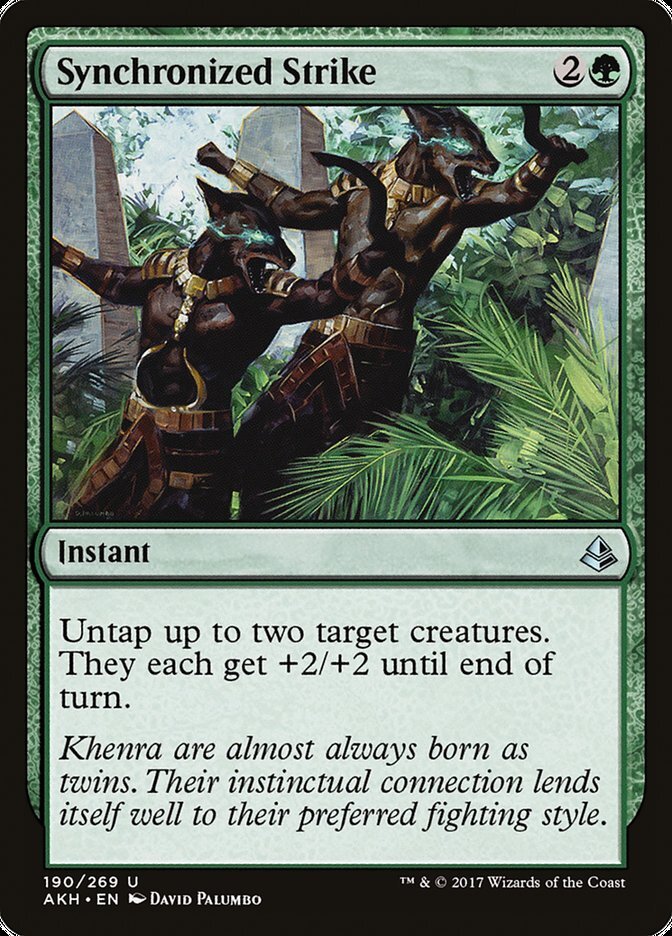 Synchronized Strike

Ambuscade
X-Mana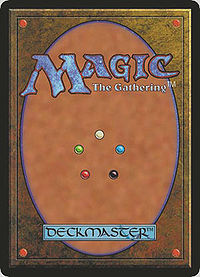 Heaven // Earth
You will only have to worry about three or less mana combat tricks when it comes to Green. A lot of these combat tricks will make creatures on the battlefield larger, so keep that in mind during combat.
Multi-colour
5-Mana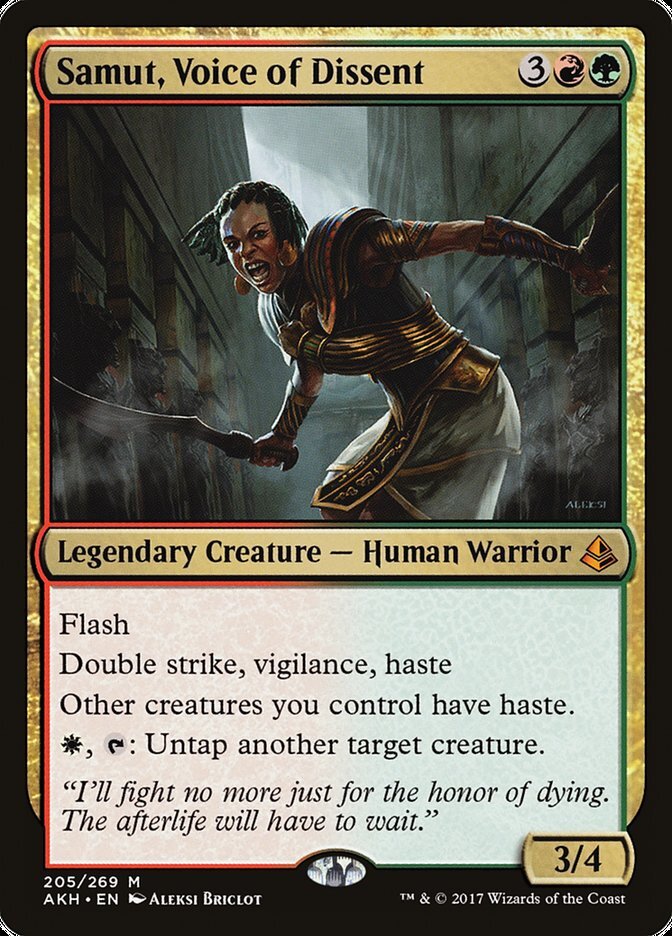 Samut, Voice of Dissent
The only multi-colour combat trick is a doozy. This can win games instantly and cause you to have a state of panic if this hits the battlefield.
Now that you have a list of what to expect this weekend at your local prerelease event, remember that you can use this information to provide false information to your opponent. If you're playing a three-colour deck and you cast a spell during your precombat main phase, you can leave certain colours of mana untapped instead of others to give the illusion that you might have a combat trick in your hand. Another scenario is that someone will attack and it might seem that you have advantageous blocks. Think about what they could have in their hand, and why they are making this attack into your creatures. Knowledge is power, so use it wisely.
Thanks again for joining me here for prerelease week on the Daily Dose. Join me tomorrow as prerelease week continues, on the Daily Dose of Hour of Devastation.